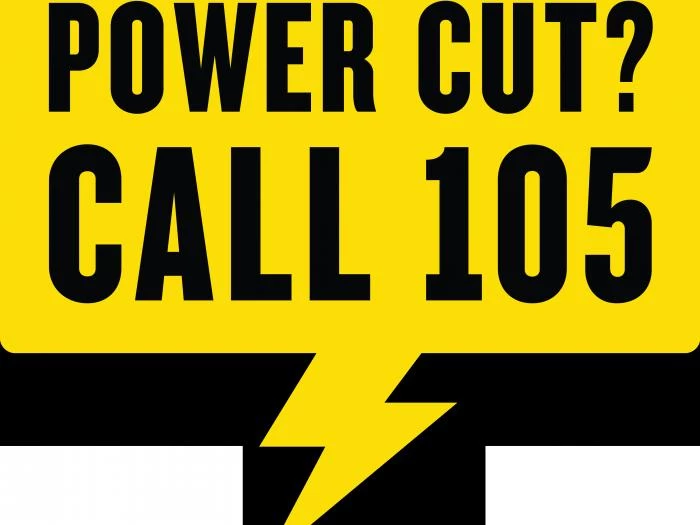 Storm "Doris" passed through Henbury and Cheshire leaving a trail of destruction. Chelford Road was impassable for a period of time due to a fallen tree blocking the road. A number of other roads in the area were similarly affected. Temporary four way traffic lights are in action at Monks heath leading to long delays.
Electricity North West, who took over from United Utilities, are responsible for the overhead lines bringing power into the Village. Power to the Village was affected from Lunchtime on Thursday with a number of houses in the South of the Village and Chelford Road losing power. Parts of the village had a short interruption with power restored for a time until around 6 25pm the power went off to a larger areas. Electricity North West were notified of a fault at approximately 6.30pm Thursday evening. At this time it showed on their outage map and social media. Initial indications were that this would be repaired by 8.30pm. This estimate was revised a number of times before power was finally restored shortly after 4.30 am this morning (Friday)
Anyone wishing to report a power outage can now simply call 105 on your home telephone number and it will connect you to Electricity North West.
Faults may also be reported on this link http://www.enwl.co.uk where updates on the repair progress may be monitored.
Please follow this link to see if you are eligible to claim compensation for the resulting loss of power.