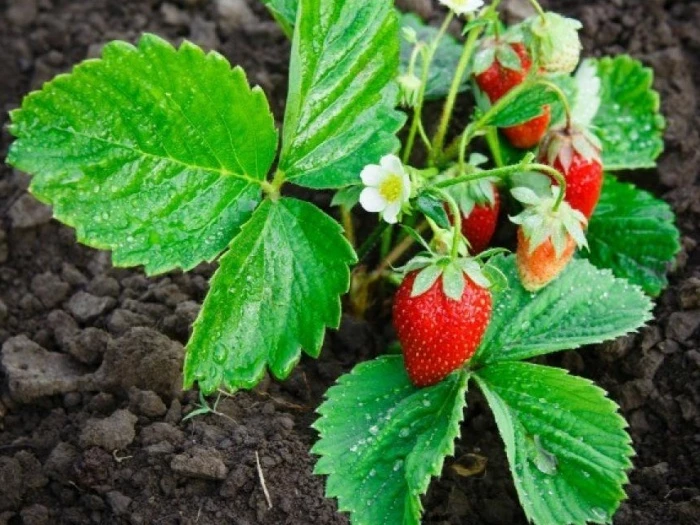 Pick Your Own
It's fun to pick your fruit locally.
We've been told about Poynton Fruit Farm.
A good way for children to discover that fruit and vegetables are not produced in supermarkets, but are actually grown in fields and farms.
It's also good to know that here they use a minimal spray policy, so there may be weeds, but the fruit is not covered in chemicals.
Parking is free, and then you go to the cabin to find out which fruit is ripe. Pick up punnets or baskets and go and pick your fruit. Return to the cabin and pay!
Open Wednesday 13.00-19.00 Saturday & Sunday 10.00-18.00. It's definitely worth checking their Facebook page or phoning first – to check what's available.
Address: Poynton Fruit Farm, Coppice Road, Stockport, Cheshire SK12 1SW Telephone: 01625 850320