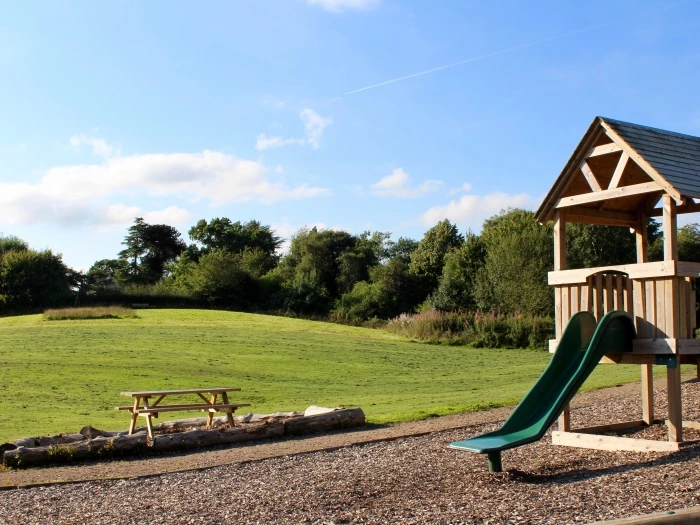 The beautiful and historic village of Henbury is located in the countryside in East Cheshire, about two miles west of Macclesfield , and in easy reach of other local towns and villages, such as Alderley Edge and Prestbury which are just ten minutes away, Wilmslow fifteen minutes away and Knutsford twenty minutes away.
The modern Parish of Henbury is separated from Macclesfield by a region of Green Belt. The 1,400 acres are mostly given over to agriculture, and at the geographic centre lies Henbury Hall, a modern (1986) country house built in the Palladian style with carefully landscaped gardens, park and polo field.
The main part of the village of about 250 homes (c. 600 residents) is located to the north of the A537. The picturesque 19th Century St Thomas' Church, also on the north side of the main road, has a Church Hall (built 1979) that plays a central part in community life, and is the venue for many activities and functions.
The village has a strong identity and a sense of community, and there is a focus on active care of the environment. There are a number of thriving local organisations within the village including an Events Committee and the Henbury Society.
Parish Church
The Church is open daily and the Vicar, Church Wardens and Secretaries to the Parochial Church Council can be contacted via the Church website. Details of services are given on the website and published in the monthly Church magazine.
Church Hall
The Church Hall provides all the functions of a village hall. There are two committee rooms, a large well-equipped kitchen and a sizeable hall with a stage. It's a great venue for celebrations and meetings of all local organisations.
Contact for bookings : Lesley Brown 07789 744473
Millennium Green
The Millennium Green is a beautiful green space next to the church, in the centre of the village. It is actively managed and maintained by the Millennium Green Trust, and includes a childrens' play area, picnic area and a wildflower meadow. It is also used for community events such as the Summer Fete and Bonfire.
Pubs
Henbury is lucky enough to have two excellent pubs, both of which provide good food.
The Blacksmiths Arms (a Chef and Brewer)
The Cock Inn
Other facilities in the village
Flora Showroom (Gifts, silk flowers and furniture plus a fabulous Christmas display!)
Flora Tea Room
Flora Garden Centre
Henbury Pexall Service Station – Fuel, servicing, milk, sundries
Frame Art – Works of art and picture framing