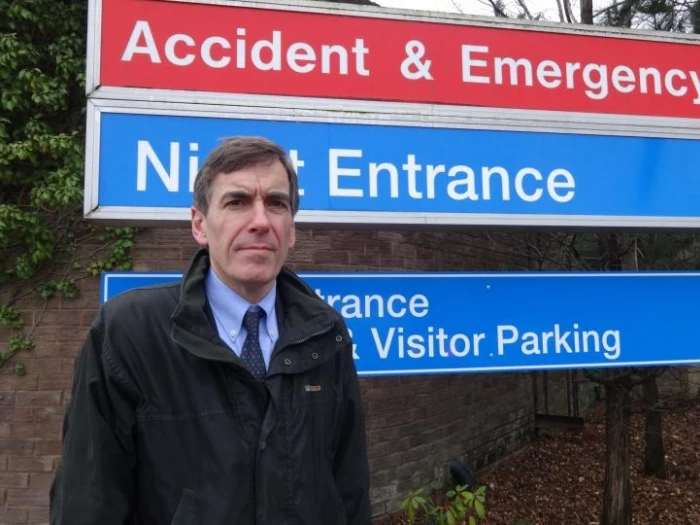 What will happen to A&E at Macclesfield Hospital?
Our local MP David Rutley is campaigning to ensure that A&E services remain open at our local hospital, following publication of a report looking into different options.
David Rutley is encouraging all residents to sign the official petition to protect A&E services.
You can quickly and easily do that do that here.
More information is available on David Rutley's website.