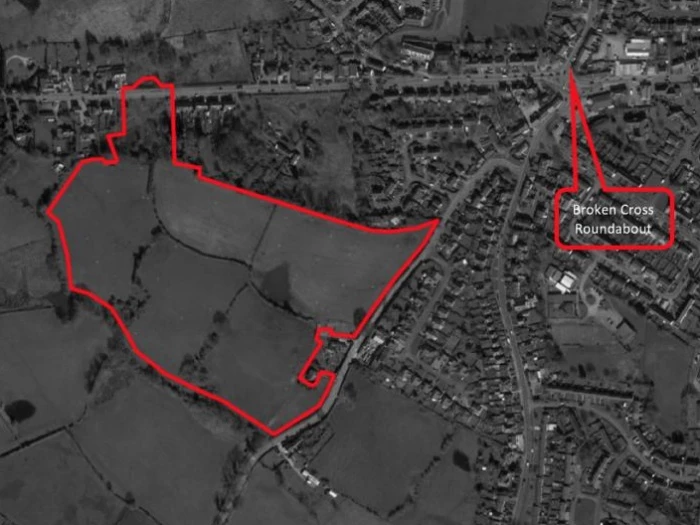 200 NEW HOUSES SOUTH OF CHELFORD ROAD ANNOUNCED
Jones Homes (North West) Limited and Redrow Homes propose to submit an outline planning application during the first week of August 2017 for 200 new homes to be built south of Chelford Road. You can find details on the HOW Planning LLP website at this link. We have received no information about a consultation on this proposal such as was recently held by HOW Planning in Henbury Church Hall about the proposed 150 home development between Chelford & Whirley Roads but they give this address :
HOW Planning LLP, 40 Peter Street, Manchester, M2 5GP info@howplanning.com 0161 835 1333 , for further information.