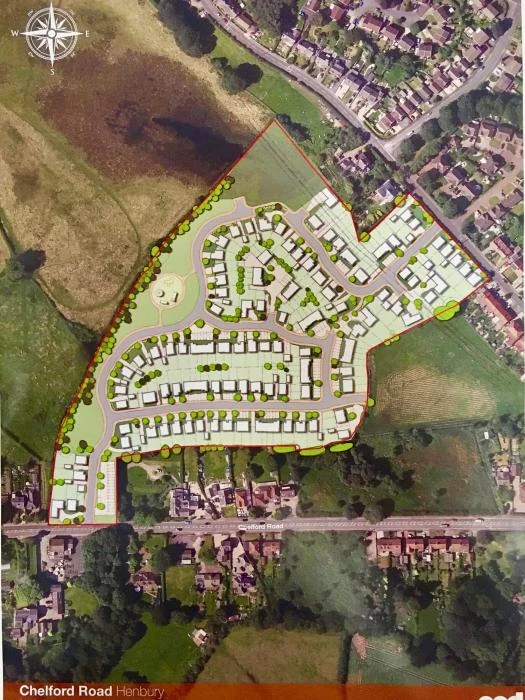 More on the Consultation held on July 18th.
Land between Chelford Road and Whirley Road
HOW Planning LLP has advised us that due to the mix up with the Consultation date details provided on the invitation leaflet the deadline for comments has been extended to 4th August 2017.
So if you haven't yet submitted your comments please get them to HOW Planning before AUGUST 4th at :
HOW Planning LLP, 40 Peter Street, Manchester M2 5GP or
Conor Vallelly
Associate
Direct Line: 0161 831 5877
Mobile: 07780 705787
Email: conor.vallelly@howplanning.com
For those who weren't able to attend on July 18th, this link to How Planning will allow you to see the information boards that were presented and submit comments online (click on "Feedback on this development"). Also have a look here at our earlier News Article .