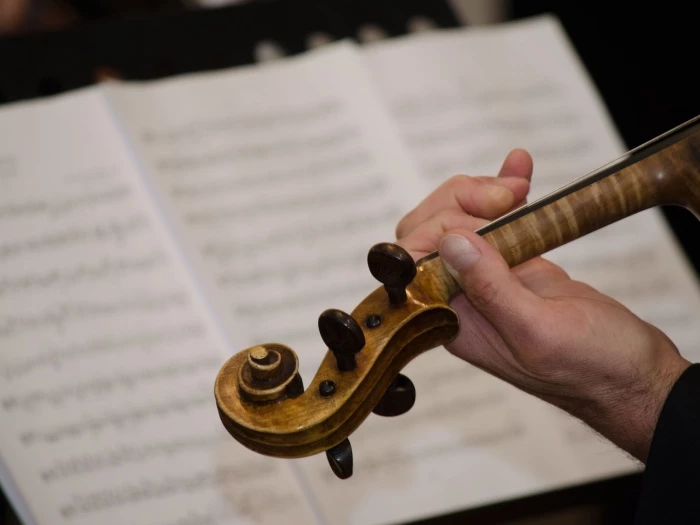 Musicians who perform at Bollington Arts Centre are enthusiastic about the acoustics and their welcome at the `Wigmore Hall of the North`. The audience are even more appreciative of their access to recitals by internationally acclaimed artists, such as the Heath String Quartet who played for us in September. The music ranges over a wide repertoire, including modern composers alongside the classics.
There are four more concerts this season, on Saturdays at 8 pm:
November 26 Tom Poster, piano
February 11 The Belcea Quartet
March 18 The Gildas Quartet
April 22 The Fibonacci Sequence, horn and strings.
Details and booking are available here. Single tickets cost only £15 – compare prices in Manchester or London!.
Graham Smith