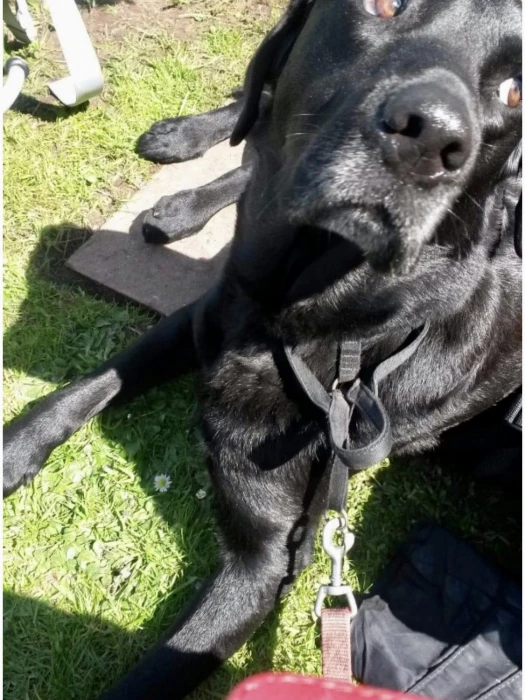 Please clear up after your dog
Reg is very disappointed to hear there is lots of dog poo & discarded dog poo bags on the pavements & paths around Greenside, Whirley & Henbury. Sadly, it appears the barbed wire fences have a new fashion.....
hanging poo bags.
We know that lots of lucky people have acquired new dogs during lockdown, but we hope that all owners heed the first rule of dog ownership, pick up after your dog.
Cheshire East Cllrs James & Chris & Rob have kindly provided bags at key locations, so there is really no excuse.
Thank you for keeping Henbury clean & tidy.