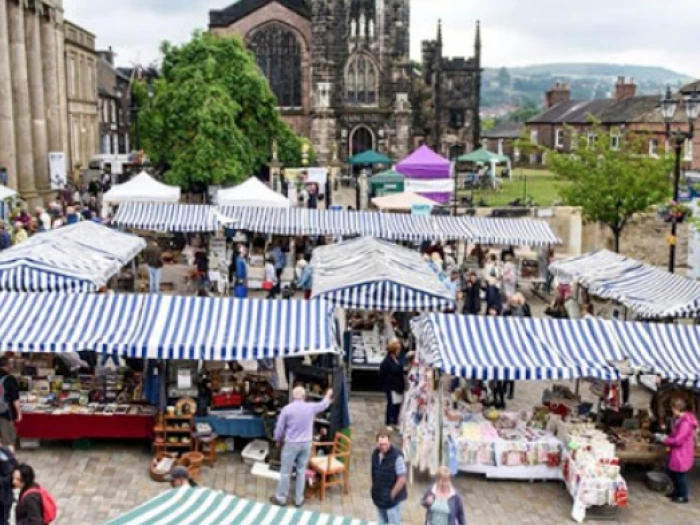 Treacle Market this Sunday will be smaller but perfectly formed!
It will take place in Market Place plus Mill St, Exchange St & Chestergate from 10am to 3:30pm.
Still a fabulous mix of high quality food drink, craft & vintage. Full Covid precautions will be in place, and the weather might even be a bit kinder by Sunday.
But... if you can't make it, it's interesting to see this list of traders which means you can contact the wide variety of traders directly.