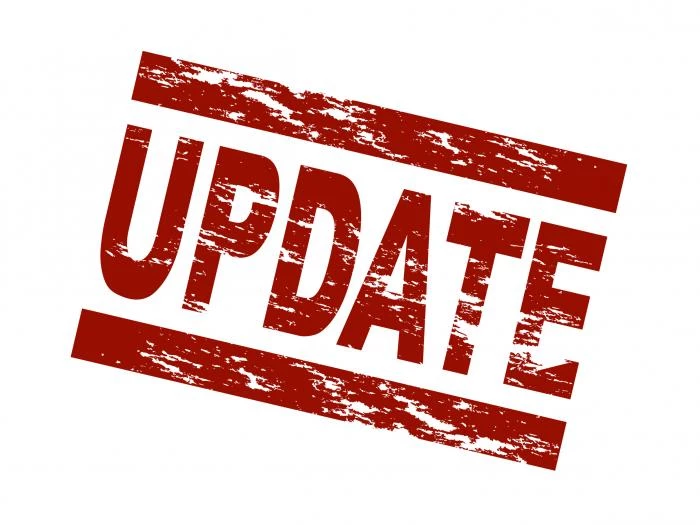 A few days ago we published a list of suppliers we'd been told about who are offering to supply people in Henbury who are self isolating . In the meantime there have been some changes :
.Cheshire Fish. Unfortunately they have had to close their shop so they are no longer able to make deliveries.
Fishers, Buxton Road. 01625 426106 Fishers can deliver good quality fresh green groceries. You need to order by phone and there will be a delivery charge.
The Bridge Hotel Prestbury (FlatCap Hotels Group) 01625 829 326 They are now offering a selection of Flat Cap favourites to take away between 12-9pm every day. – Available for collection or delivery in the local area. Deliveries minimum spend £15. Their menu is attached.
If you have any other suppliers you know of and would be prepared to share their details do please get in touch at editor@henbury.org