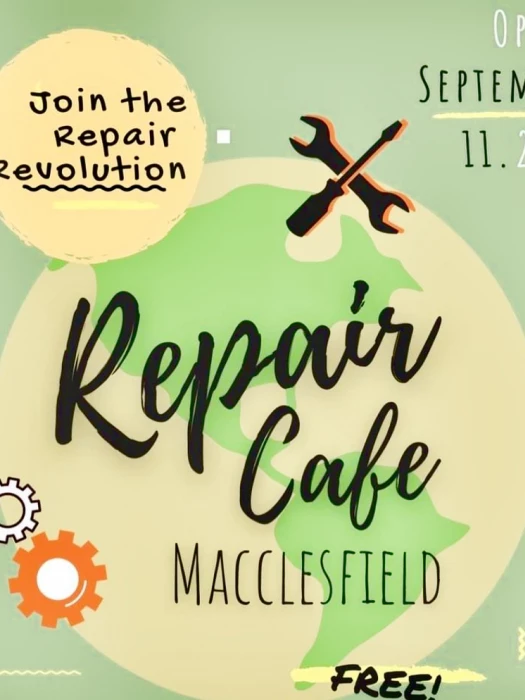 Macclesfield's first ever Repair Cafe opens this Saturday at 10am.
For those of you wondering what a Repair Cafe is ... it's a group of people (rumour has it there are around 28 repairers in total) who are ready and waiting for members of the public to come along with a hoover that no longer sucks, or a printer that has lost the power to print, or a pair of jeans with a huge hole in – and they will repair it for you.
The aim is a good one. To stop the many items every year that are thrown away because they no longer work.
Gone are the days when people used to be able to fix their own washing machines, or sew a new zip into a dress.
Even if you don't have anything that needs fixing, why not pop down, check it out and help spread the word.
Saturday 11th September 10-2pm at the Heritage Centre/Old Sunday School in Macclesfield