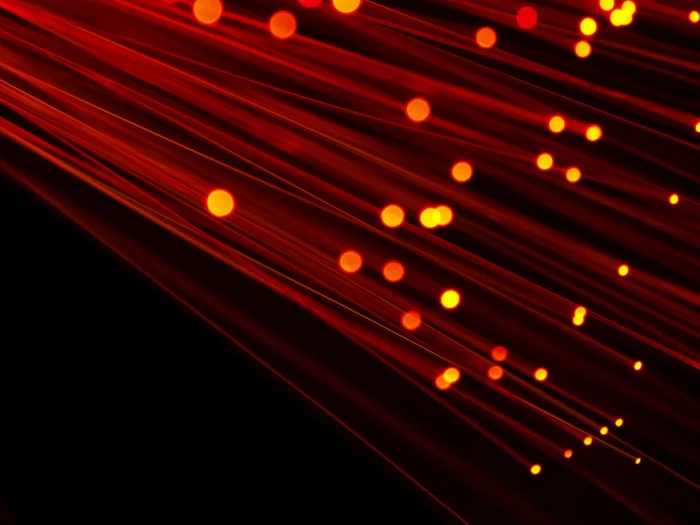 The fibre broadband scheme is now approaching its final stages. many houses have successfully been connected and are benefiting from a faster and more reliable service.
Out of 209 houses in the scheme there are approximately 40 or so still to be connected. All areas in the scheme are now able to order fibre with Henbury Place recently connected and just Home Farm Barns to be connected in the coming week.
We are more than aware of ducting issues to the houses that will connect to the network this way. The civil work was subcontracted by Openreach to Morrrisons Telecom who in turn subcontracted the work to three others. Regrettably one company has gone into liquidation which is why some works are outstanding.
Three houses still require ducting to be installed. This is currently being actioned. Other houses that have ducting require a "Cobra" to be inserted to put in rope that will pull through the fibre. This is now planned for the coming weeks until all houses are "Roped" . There are a few issues with ducting that may require additional intervention. Openreach Senior Management are aware and are being pressed to resolve matters without further delay.
You should now be able to order fibre and obtain an installation date knowing the necessary works from the new chambers to your house will be carried out in time. This hasn't been the case in a few situations and it has caused some frustration. We understand this and can only apologise.
We fully appreciate the frustration some residents have where Openreach installers have been unable to complete the final installation in one visit due to certain issues. These include not having a flat roof working certificate or requiring a cherry picker to lift cable. It does appear that fibre engineers cannot touch poles with copper as they are not trained in copper any longer. Some issues are with Electricity North West will no longer allow fibre connections on a pole. All frustrating but they are and will be resolved.
Please can we kindly ask for restraint when communicating with members of project team in the Village when you have had an issue. Every volunteer has put in hundreds of hours of unpaid work to bring fibre to you. They receive no financial reward. They are working with many issues and endeavouring to sort issues out for you. There can be no excuse for some behaviour no matter how frustrating the final connection can be. Regrettably the team will no longer assist those who have stepped over the line. We trust you will understand this approach. The team are grateful for the messages of support and are heartened by the positive impact these works will have going forwards.