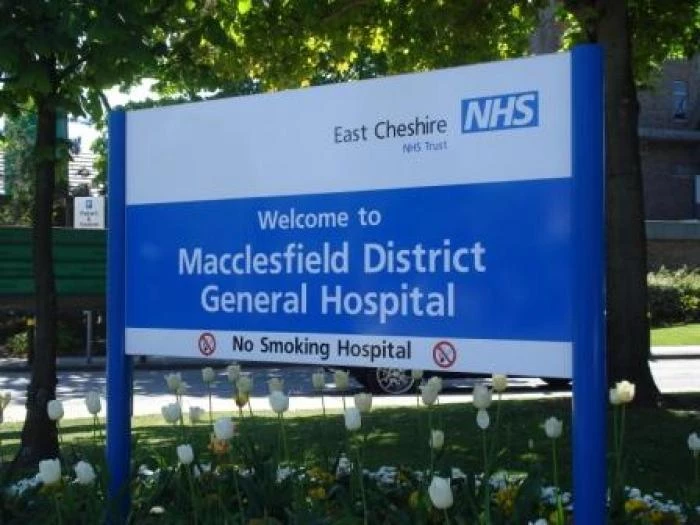 Following our article on 19th November, highlighting David Rutley's campaign to maintain A&E services at Macclesfield Hospital, the Web Team felt we should publish an update which was provided by local Health and Care Leaders, and offered assurance that the Accident and Emergency (A&E) department will be kept at Macclesfield Hospital.
Neil Goodwin, independent chair of the Eastern Cheshire Caring Together programme, said: "East Cheshire NHS Trust (which runs Macclesfield Hospital), Cheshire and Wirral Partnership NHS Foundation Trust (mental health trust), NHS Eastern Cheshire CCG, GPs, Cheshire East Council and NHS England have been working together for some time now, through the Caring Together programme, to find a solution to ensure services are sustainable and to bring about real improvements to standards of care. There has already been significant public engagement on this.
"The clear view is that the best model of care will include an A&E department at Macclesfield staffed by hospital doctors and clinicians. It is important that the Caring Together Board, working with local people and partners, now concentrates on ensuring we have a local care system which is as effective, efficient and innovative as possible."
Dr Paul Bowen, CCG clinical chair, said: "All partners have confirmed their commitment to this model. This allows us to focus on further transforming and integrating health and care services. I hope this provides assurance for both patients and staff."
More info available here.