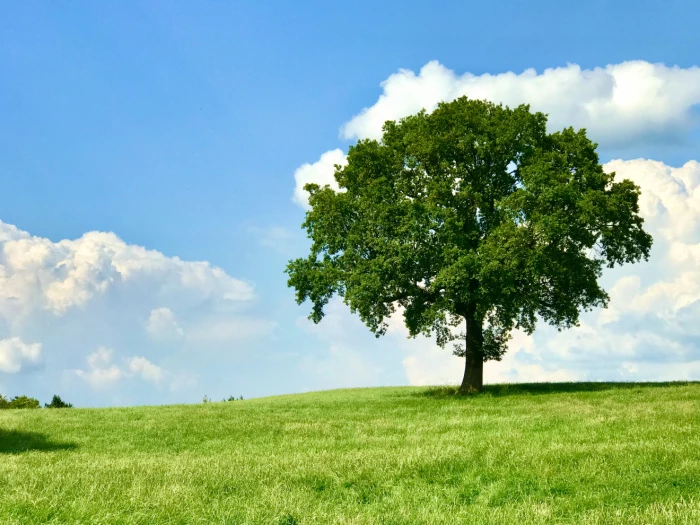 The Parish Council held their Annual Village Meeting on Wednesday evening in the Church Hall. The legislation allowing the parish council to run virtual meetings expired on the 7th May so meetings are to be held in person going forward.Our ward councillor, Lesley Smetham, was unable to attend the meeting but she has said that if there are any issues residents want to raise with her she would be happy to hold a Zoom call and she is hoping to be back to face to face surgeries at the Gawsworth Hub from 21st June. I will post details of these nearer the time. In the meantime, please contact Lesley, via the clerk – henbury.clerk@gmail.com, and she will arrange an online meeting.
Cllr David Nuttall was nominated as the chairman of the Parish Council for the year ahead. The Chairman's report for 2020 – 21 is copied below.
Chairmans Report 2020-2021

Henbury Parish Council has six councilors supported by the clerk Kate Marsh.
Ward Councilor Lesley Smetham also attends our meetings providing experience and access to Cheshire East Council departments and services and advice from the Cheshire Association of Local Councils
During the exceptional period of the pandemic the new rules required the format to be changed to virtual meetings, we successfully held our meetings and managed to achieve effective results and continue with the major concerns and projects.
Under the current regulations we expect to return to therequired format at the next council meeting.
The " Transparency Regulations" mean that all councilors have supplied personal details and declarations of interest which are available to view on the Cheshire East website
This information along with agenda's and minutes are available on the Henbury Online website.
The most concerning issue is planning and development

It was decided to create a sub-committee to streamline how we respond. The three members have given an exceptional amount of time, effort, and skill to produce professional quality objections to the proposals by developers and recommendations from the CEC Planning Department. This is a continuing scenario and other developers are making applications.

The upgrading to FFTP Broadband connectivity is very close to completion. The process has taken longer than expected due to the first COVID 19 lockdown.

The difference is exceptional and thanks to the commitment of Councilor Mike Wood and Anne Common

Reductions in the level of services from CEC has made itnecessary to raise the precept to allow certain maintenance tasks to continue and also to provide services no longer available.
We appreciate the extra costs but feel that we can achieve better value and maintain standards where possible.

The Parish Council is fortunate to have a good cross section of knowledge and a commitment to providing the best environment possible for the residents.
I would like to thank them for hard work and effort on your behalf.