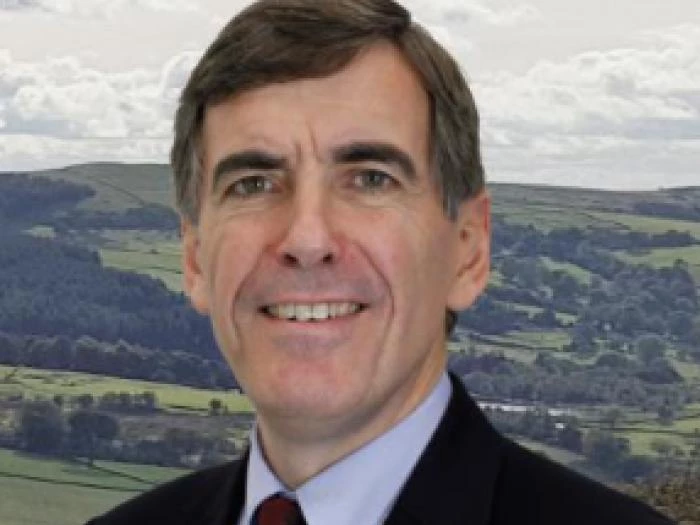 Henbury Parish Council have been working hard behind the scenes to build support for residents' objections to the large developments either side of Chelford Road. The first of the planning applications is due to be heard this Wednesday. The Parish Council are delighted that local MP David Rutley has issued the following press release supporting them.
"Alongside many concerned local residents, Macclesfield's MP, David Rutley, is calling on Cheshire East Council's Strategic Planning Board to reject two major planning applications for housing development to the north and south of Chelford Road on the west side of Macclesfield, in view of ongoing concerns about air quality management and inadequate infrastructure plans.
Following the publication of the Cheshire East Local Plan last year, which is intended to guide housing development in the Borough up until 2030, two planning applications, 17/4034M and 17/4277M, have been submitted for the development of around 400 houses on either side of the Chelford Road (A537), a key strategic route into the town. Broken Cross is already recognised as an Air Quality Management Area (AQMA), and David and many local residents, members of Save Macclesfield Green Belt group and Henbury Parish Council have strong concerns that these longstanding air quality issues would be exacerbated by these proposed developments, if they are approved.
David has regularly raised concerns about air quality in this area with Cheshire East Council. The Council has said that it is taking steps to improve and implement action plans for AQMAs, including at Broken Cross. However, David believes that these action plans should be established before any applications for development are approved in such a sensitive area.
As well as strong concerns about air quality, David and local residents have highlighted further issues, including the proposed replacement of the Broken Cross roundabout with traffic lights and how this would affect the flow of vehicles through the area. There are also concerns about the cumulative impact on traffic flows that will be brought about by these two applications, along with a third application, 18/0294M, on the same road, and the impact of traffic flows from the King's School development. Further work needs to be undertaken on the cumulative impact of these potential changes by Cheshire East Council.
Further concerns have been raised about the lack of consideration that has been given to wider infrastructure needs; the number of additional school places in the area that would be required as a result of the developments; and the irreversible loss of biodiversity on important wildlife sites.
Speaking ahead of the meetings of the Strategic Planning Board, which are scheduled to take place on Wednesday 28th March and Wednesday 4th April, David said, "I am pleased to add my voice to those of many residents in South West Macclesfield, as well as members of Henbury Parish Council and Save Macclesfield Green Belt group, who are calling on Strategic Planning Board members to reject these applications until there has been a more thorough review of the air quality management issues in Broken Cross. This area is an important gateway into the town and it is vital that the necessary time is taken to fully consider pressing air quality issues and other infrastructure concerns before moving forward. I will continue to actively work with local residents' groups and Henbury Parish Council, working cross-party with the community, in the weeks and months ahead on this vital issue."