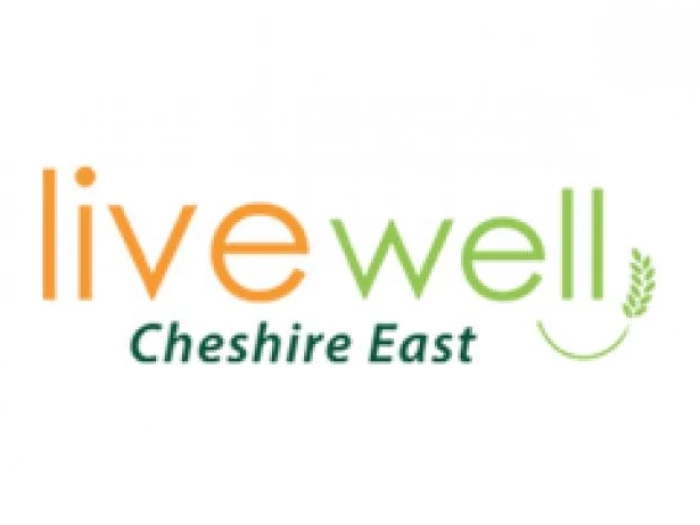 Have you visited Cheshire East Council's new online resource yet?
Launched in 2017, Live Well Cheshire East provides information and advice on a range of services across Cheshire East, giving you greater choice and control to support you and your family.
This easy to use directory of over 3,000 services has already won many accolades from the public sector, communities and individuals. You can use Live Well Cheshire East to find information and advice on subjects such as:
Health matters
Community activities
Care and support for adults
Care and support for children
Living independently
Education, employment and money matters
Looking after someone
Local Offer for SEN and disability
Staying safe
You can also send feedback about the directory, and suggest services to be included. The team are looking forward to hearing from you!