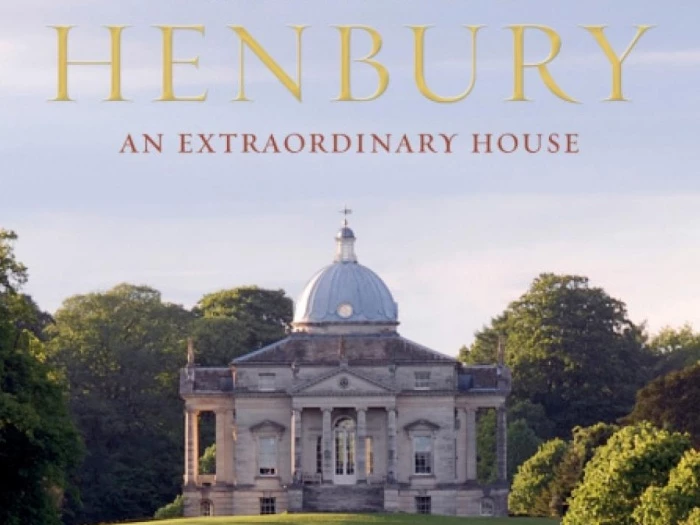 Henbury – an Extraordinary House
A new book is about to be published all about the history of Henbury Hall and the de Ferranti family. Many are surprised that the hall was only completed in 1987.
The Sunday Times had an extensive article about the book yesterday, explaining how Sebastian de Ferranti spent so much of his time after retiring as chairman of the family firm, on the project to build the mansion.
With a forward by Prince Charles, the book is published on 19th September.
See more here.