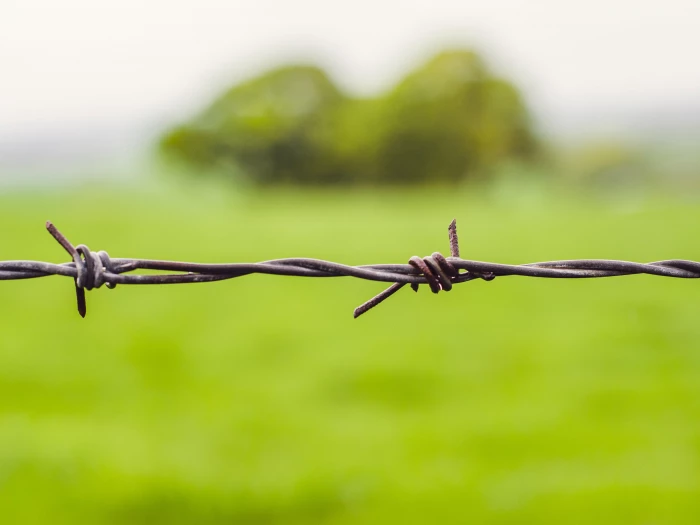 Members of the Parish Council have noticed that the barbed wire which restricts access to the field behind Henbury Rise, has been cut. The field is bordered by the Whirley to Henbury footpath.
It seems that people are also ignoring the Private Land signs, and walking in the field, which is trespass.
The Parish Council work hard to liaise with local landowners and ensure our local footpath network is maintained, so would kindly request that we respect this farmer's right to keep this particular field fenced off.