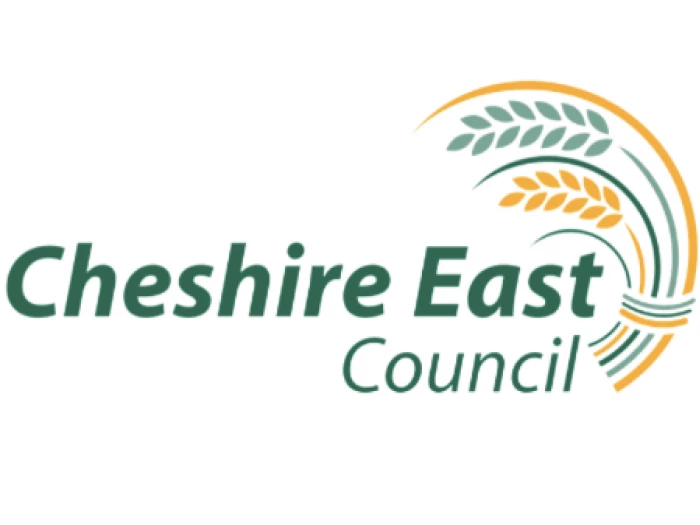 Cheshire East Corporate Plan
Cheshire East have launched their new Corporate Plan, which defines the strategy for the period 2020 to 2024.
Residents are invited to submit their views and ideas for improvement.
You can read the Corporate Plan, and then submit your own comments.
The survey is open until 27th November.
One of the changes that CE are aiming for is to work in a more collaborative way with Town and Parish councils.
Sam Corcoran, Leader of Cheshire East says
"The Plan is based around a key vision of being open, fair and green, leading to the following strategic priorities:
An open and enabling organisation
A council which empowers and cares about people
A thriving and sustainable place
In this Plan, we explain why we think these things are important and what we think the actions should be to deliver a more sustainable, happier and fairer Borough over the next few years."