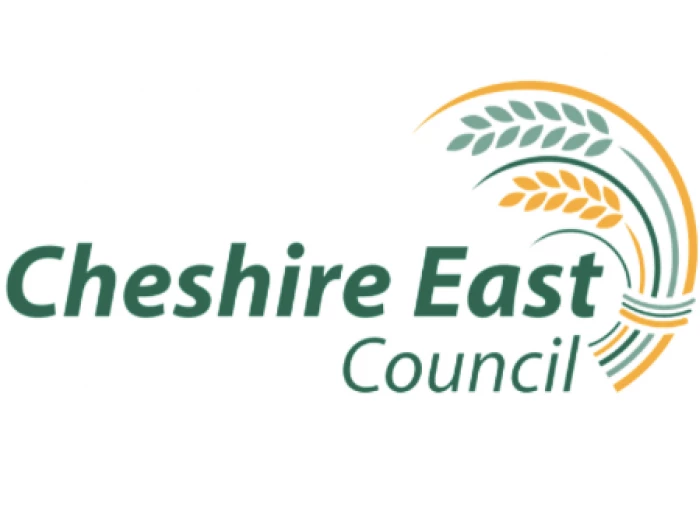 Have Your Say on Transport and Parking
Cheshire East Council has launched public consultations on local transport and parking plans across the borough.
The consultations, which begin today and end on 31 January 2021, will seek to engage with communities, towns, elected members and stakeholders.
The results of this exercise will inform the future direction of how to improve transport, walking and cycling in our towns. It will also inform proposals, which would be subject to further consultation, regarding changes to parking provision and potential changes to car parking charges in the borough.
More details and links to the surveys you can complete to express your opinions can be found on the Cheshire East Council Website