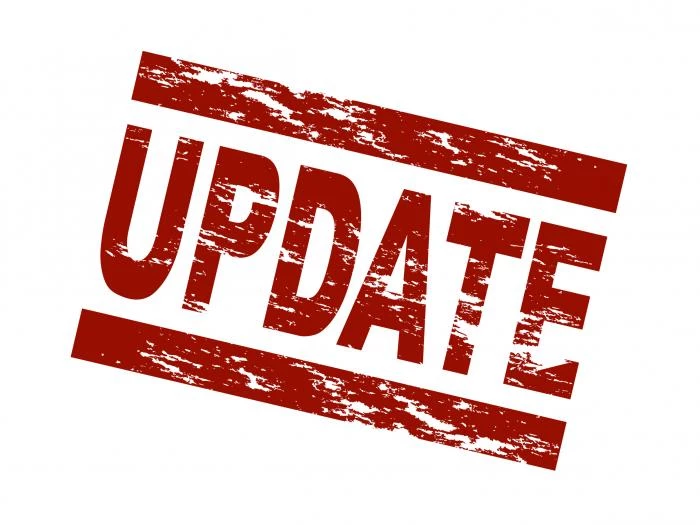 Henbury Broadband Latest
For those wondering where we are up to, we can report that in the latest tally we are just 2 resident vouchers short of achieving the total required grant from the Government.
Thanks to all those who have signed up, and we are assured those vouchers are "banked". The delays have been due to internal delays within Openreach, communication between Openreach and Department of Culture Media and Sport, and problems where residents have not received the voucher, or sometimes it has gone into "spam".
Additionally, we know that some residents who are keen to sign up, and submit a voucher have not received one. Openreach are not always clear on the reasons for this.
However, rest assured that we continue to pursue every avenue in order to achieve this broadband improvement for Henbury.
The Chairman of Henbury Parish Council, David Nuttall, stated "we are totally committed to achieving this, and hope to sign the contract with Openreach imminently"
Please bear in mind that from signing the contract we expect it to take 6-9 months to installation. As soon as we know more, we will post further updates on Henbury Online.