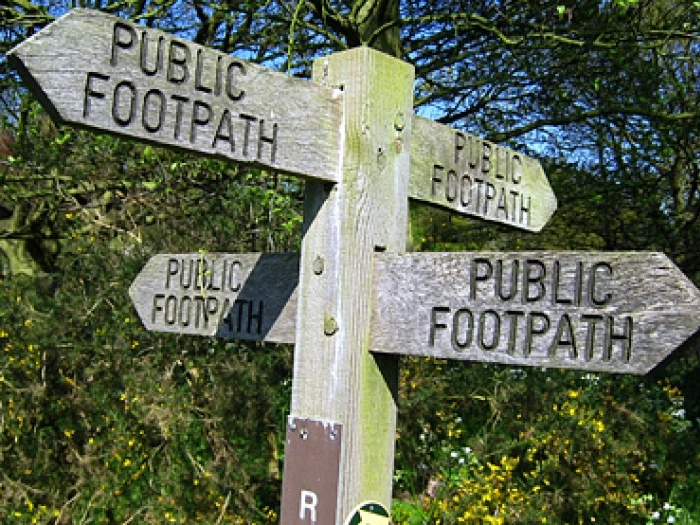 Many residents have been concerned about the longstanding problem of standing water on the footpath between Henbury and Whirley.
Henbury Parish Council have been in contact with Cheshire East Public Rights of Way Officers about the problem, which has
now been assessed and the possible cause identified as a blocked land drain.
The land owner is working with the Public Rights of Way Officer and will be using a mini digger to confirm and then agree a plan to address the problem.
However, very unfortunately, members of the public have cut down fences to the adjoining field, and the field is now being used by people walking their dogs.
We need to make residents aware that this is in effect trespassing and vandalism.
In the event of an accident, trespassers would not be covered by Public Liability Insurance.
If you require further information you can contact the Chairman of the Parish Council:
Email: davidnuttall.hpc@gmail.com
Phone: 01625 426924 07973 702615