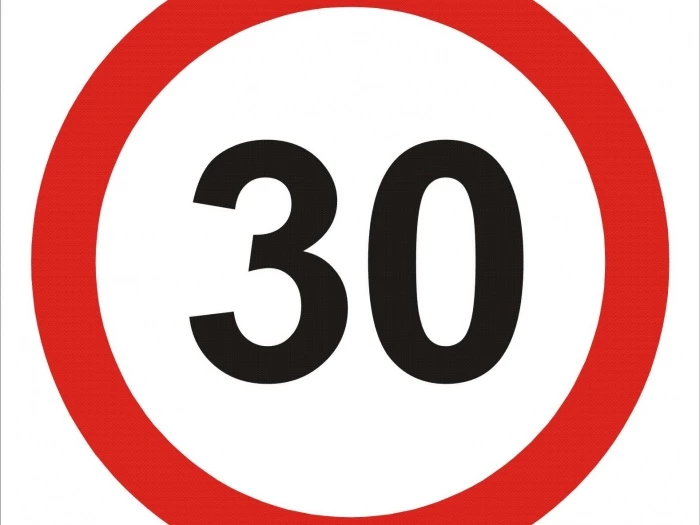 Speed Restriction Introduced
Residents, the Henbury Society and the Parish Council have been campaigning for years for a speed restriction to be introduced on Andertons Lane, and are delighted that at last a 30 mph restriction is in place on the whole length. Ironically, it has been introduced whilst the lane has been closed!
This narrow lane has limited places where cars can pass, and some very tight corners and difficult sight lines. It is used by groups of fast moving cyclists (being on Cycle Route 70), and is also used as a short cut when there is any hold-up on the main road.
The 30 signs have gone up because of new rules on speed reduction – the Parish Council managed to get the limit brought in when Cheshire East were making the changes on the A537.