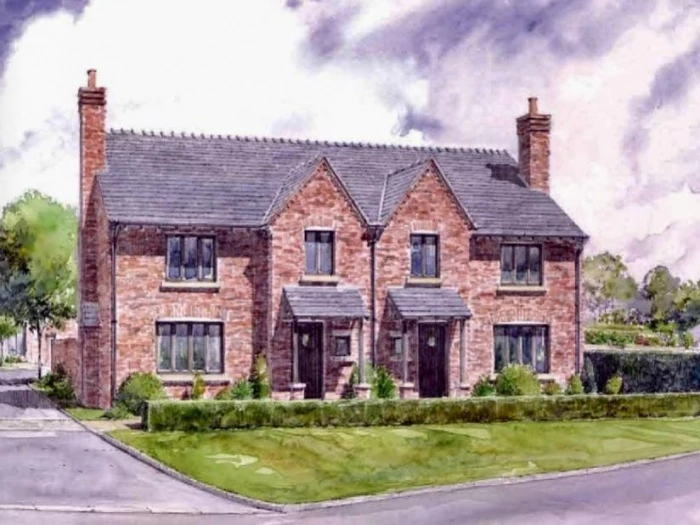 Henbury Residents have watched progress at the Courtyard development on Andertons Lane with interest. We spoke to Nicole at PH homes to find out a bit more.
Work started on site in December 2015, and now 4 of the 9 homes are sold, and 2 families have already moved in. The show home was launched on 18th February and is open at weekends. The beautiful interior was designed by David Phillips. We understand that there has been interest from young families and "down-sizers" as well as young professionals and it's the latter group who have purchased the 4 plots sold so far.
As many residents know, the development was previously an agricultural engineering business which was owned by the family of James Barlow, managing director of Barlows of Henbury. They operated their business from its location in Henbury for more than 60 years. However due to significant growth over recent years, the site became increasingly unfit for purpose, and for three years the company had tried to sell the site to finance a move to bigger, more suitable premises.
PH homes were looking for a prestigious rural location to situate a high quality development of luxury homes so it was perfect for them.
To reflect the heritage of the development, the different house designs are named after the historic country homes of Cheshire which surround the site.
More info available here, and welcome to our new Henbury residents!