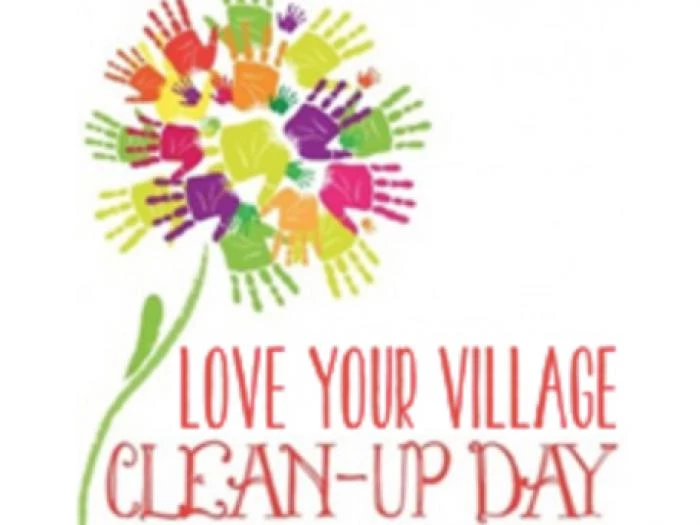 The Henbury Society are delighted that many more people volunteered to help with the Annual Village Clean-up this year.
Despite the weather not living up to the earlier forecast, a few hardy souls carried on regardless in the damp and rain on Saturday morning, and others joined in again this morning.
As a result, Henbury should look it's best for the Summer Fete this coming Saturday.
Thanks to all those who helped.