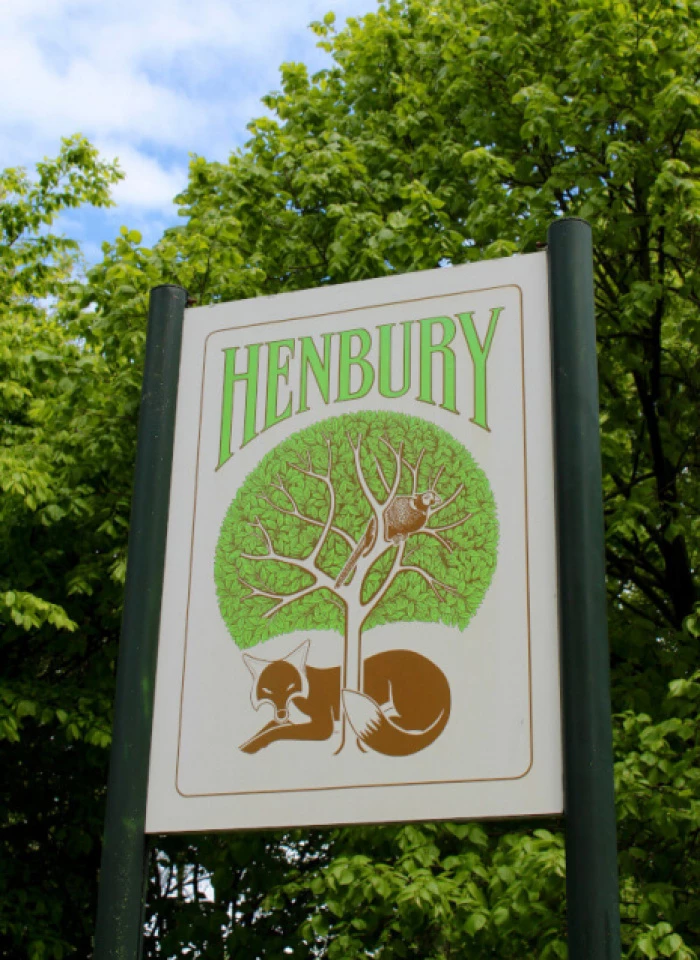 Following the completion of the roadworks at the junction of Church Lane and Henbury Rise, residents may have noticed the damage caused to the grass verge.
Parish Council Chairman David Nuttall has raised this with the contractors, and is awaiting a response.
In addition, the Parish Council are liaising with the Cheshire East Public Rights of Way officer to request an overhaul of the footpaths between Henbury and Whirley.
Also, works will continue next week to improve the grass verge along Church Lane by the Millennium Green.
Henbury Parish Council works hard to support and maintain our lovely village.