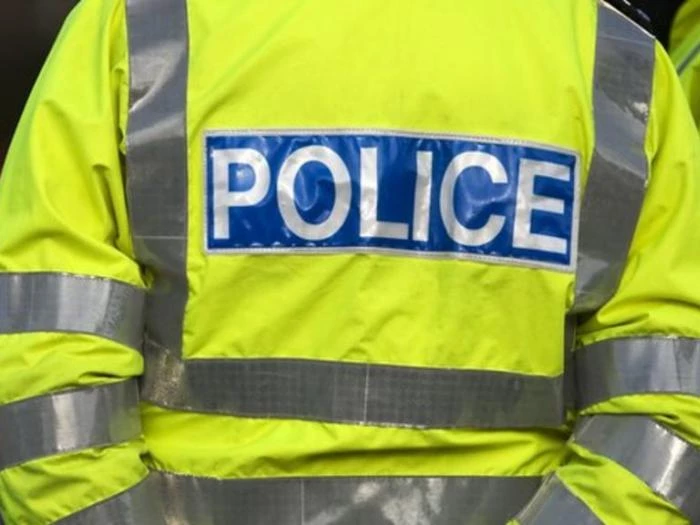 What are your views on funding for the police service in Cheshire?
David Keane, Police & Crime Commissioner for Cheshire, is urging residents and businesses across the county to join the conversation on funding for their police service.
Between 3 and 24 January 2017, residents and businesses will be able to give their views on whether funding for Cheshire Constabulary should be maintained at current levels or reduced.
A number of public consultation roadshows have been arranged across the county to enable the Commissioner and his team to gather views from as many people as possible. However, in addition to the consultation, there is also a short online survey.
This is your chance to let the Police & Crime Commissioner know your thoughts on whether he should be protecting funding for local policing. The survey will only take a couple of minutes, so why not get involved and join the conversation by taking part and giving your views using this link.
Further details can be found here.