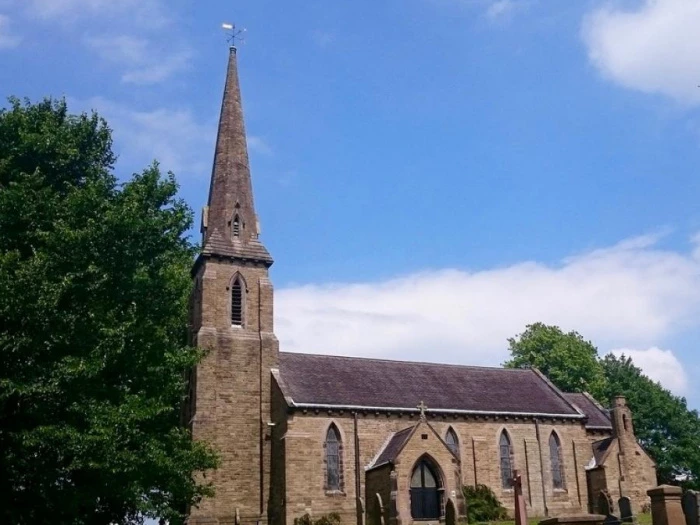 Tim Robinson, the Vicar of St Thomas' Church Henbury has sent us the following message:
From the Vicarage November 2019
Norma and I have been in Macclesfield for over 5 years now. We moved into the Vicarage on 12 October 2014, so we have just started our sixth year living here. There have been ups and downs in our ministry, hopefully more ups than downs!
However, I am 63 and Norma is 62, and over the last 9 months or so we have been seriously considering how we want to end our ministries. One option is, of course, to remain here until we finally retire (not for a few years yet!). Unfortunately, the work load involved (bearing in mind that the current post was created by merging two posts into one) is not light, and I cannot envisage how I can cut my workload as I approach retirement.
Following discussions with the Diocese (namely with Archdeacon Mike Gilbertson) we have decided to wind down towards retirement and I therefore accepted a three year post, subject to all legal formalities being fulfilled, which is only 0.5 stipend, and therefore will allow Norma and I to have more quality time together. We will move sometime early in the New Year and will therefore be ministering here for one last Christmas season, before moving on to a post south of Chester near the Welsh border (with two small rural churches in Shocklach and Tilston).
We will, of course, continue to be fully committed in our ministry until we eventually leave. This has not been an easy decision to make. We would like to thank everyone who has enriched our ministry and supported us over the last 5 years. We know you will continue to do so in the coming months.
God bless,
Tim and Norma