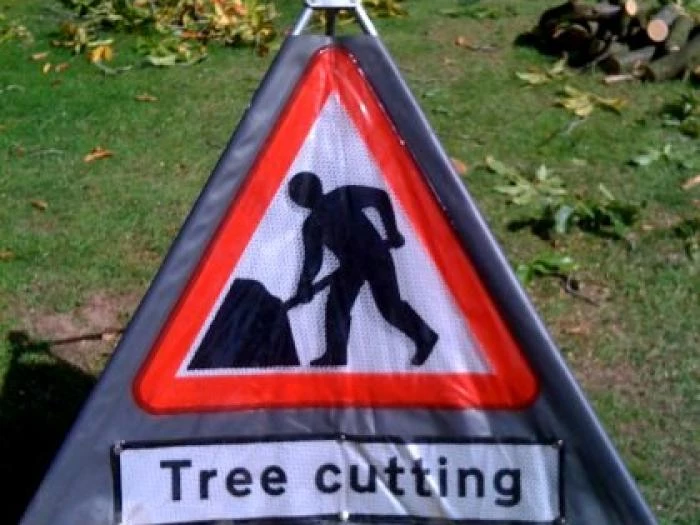 Information from Henbury Parish Council
Sometime during the next two weeks, general maintenance on some trees in High Tree Drive will be taking place. This work is being undertaken by a local contractor working for the Parish Council.
Also a silver birch tree on the boundary between No 6 Edgeway and Worthington Close is to be cut down because its roots are damaging house foundations.