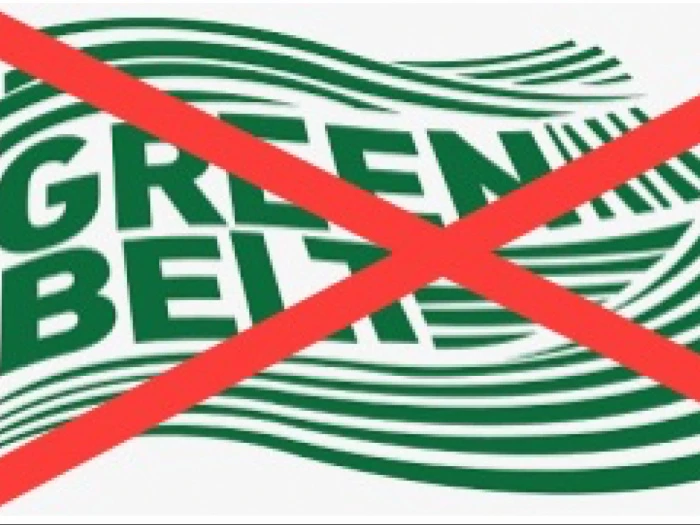 Henbury Parish Council are disappointed that at the recent Strategic Planning Board meeting, the controversial decision to build most of the houses on the land North of Chelford road was passed.
A further application to build an additional 23 properties was refused. Henbury PC highlighted the vast amount of peat that will have to be removed from this ancient bog, which is in effect the green lung of Macclesfield, absorbing tons of Co2. Up to 10,000 CM2 will have to be transported off site with many thousands of huge vehicle movements required to do so. Parish Council members Dr. Simon Browne and Richard Slater, gave excellent representations, as too did our local Cheshire East Councillors highlighting many flaws in the application to no avail.
To further add to the disappointing news is the knowledge that had this controversial application been made now, it would in all probability not have been passed, given the matters revealed by the Parish Council and other interested parties since 2018.
The Parish Council and many others are particularly concerned that as the meeting was conducted remotely, due to a brief disruption in the internet connection, three planning board members were precluded from voting on the main application. The plans were passed on a 5 -4 vote with the chair having a casting vote. One cannot help but wonder about the outcome had the three members who were prevented from voting been allowed to do so.
An application remains for the removal of a planning condition relating to the Broken Cross roundabout. The developer has applied to have the costs of making necessary improvements withdrawn. The Parish Council and many others will fight to ensure that the developer foots the bill rather than rate-payers in the years ahead