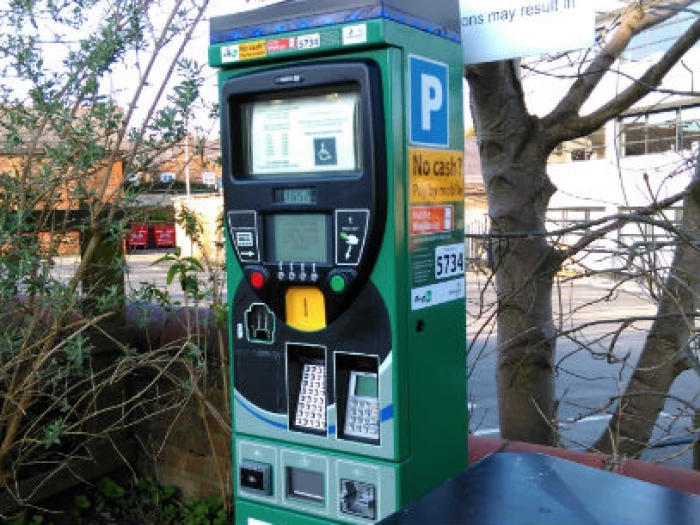 Cheshire East Council is to reintroduce parking charges across the borough from 15 June.
Parking charges have been suspended in Cheshire East since 27 March following a council decision to support keyworkers – including NHS staff and social care workers – to assist in the response to control the virus.
However, with the government plans to re-open highstreets on the 15 June, the council is preparing a number of measures, some of which are temporary, to ensure that the highstreets remain safe for the public and local businesses.
Money received from parking machines is used to ensure car parks are safe, secure and well maintained. Charges encourage a good turnaround of spaces for shoppers to support economic recovery of our town centres.
Over the coming days several measures will be installed across highstreets in Cheshire East, leading to changes at the following carparks;
Temporary closure of Silk Mill Street and Princess Street carparks in Knutsford; Lyceum Square, Crewe; and Church Lane, Nantwich as access to these carparks compromises the space available for social distancing;
Temporary suspension of some parking spaces and laybys, where these can provide extra space for widening footpaths to help pedestrians respect social distancing rules.
Signage will be displayed at carparks to encourage contactless payments as cash payments will not be accepted on the majority of car parks; and
Ringo, an online smartphone app will be available for people to pay for their parking, for people to avoid any contact with the parking machines.
Where Ringo cannot be used, the council recommends the public uses appropriate measures to reduce the risk of Covid19 by, for example, using a covered pen, or gloves to input a licence plate number into a machine and, using the contactless payment option.
After using a machine, the government continues to remind the public that regular hand-washing for 20-seconds helps to stop the spread of Coronavirus.
The council are also encouraging the public to purchase contract permits for those car parks where they are available – details of these are on the council's website. If a permit is displayed in a car window there is no need to use the pay and display machines.
More infohere.