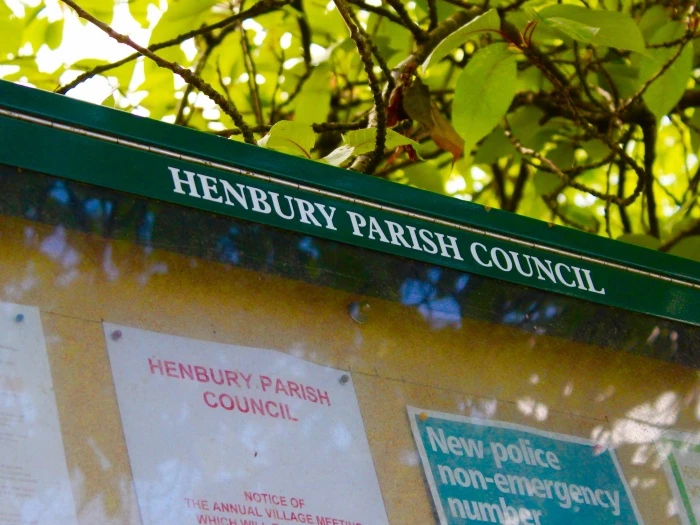 Long-standing Henbury Parish Councillor Richard Slater has resigned from the Parish Council following his recent appointment to the Board of the Association of British Travel Agents.
Richard will be joining other board members including Jet2 CEO Steve Heapy, TUI M.D. Andrew Flintham, Royal Caribbean M.D. Ruth Marshall, Bluebay Travel CEO Alistair Rowland and Baroness Stowell.
Richard told us that you'll still see him almost every day at Henbury Travel at 42 Chestergate In Macclesfield.
During his eighteen years with the Parish Council Richard was involved in many initiatives to support the residents of Henbury, including ensuring local footpaths were maintained. He was also heavily involved in representing residents views in various planning issues including the development of the Cheshire East Local Plan and subsequent planning applications.
Chairman David Nuttall thanked Richard for his level of commitment, and the time he spent tirelessly contributing to the challengesfaced trying to maintain the quality of lifestyle in Henbury. Richard was particularly active in ensuring that Cheshire East Council were mindful of Henbury residents when considering major new housing developments. His actions have led to improvements in schemes that would otherwise have passed to the detriment of Henbury.
Almost anyone can become a Parish Councillor. It offers a chance to keep a close eye on what happens in the village, such as green initiatives, looking at planning applications to see if they are in keeping, and generally creating a good community spirit in Henbury. It's a voluntary, part-time role – but you are required to attend 5 evening meetings per year.
If you are interested in joining the Parish Council to support your local community, you can contact the Chairman, David Nuttall for an informal chat.
Phone: 01625 426924
Email: davidnuttall.hpc@gmail.com