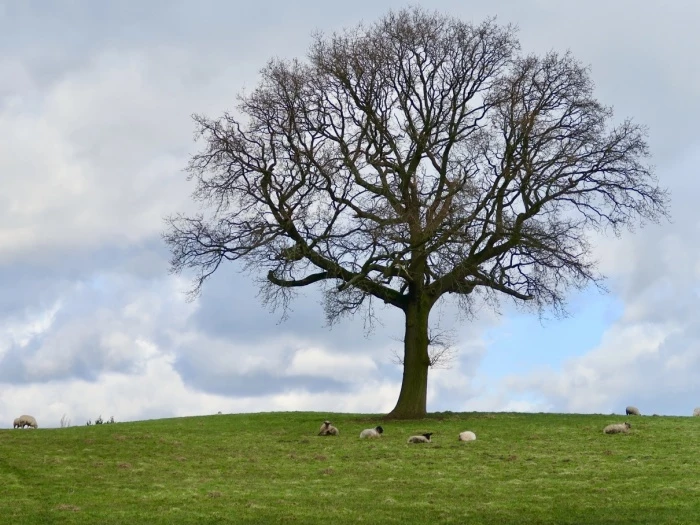 Henbury Parish Council has arranged the long overdue pruning of the Plane Tree near no16 Hightree Drive.

The current plan is for the work to be carried out mid to late November (Subject to weather conditions). Please note that it will require a road closure while the work is in progress

This work has been agreed with Cheshire Highways who are the responsible owners of the tree.

Once the date is finalised signs will be in place and a leaflet circulation will precede work commencing. It is envisaged that that this will happen 7 days in advance of the start date.