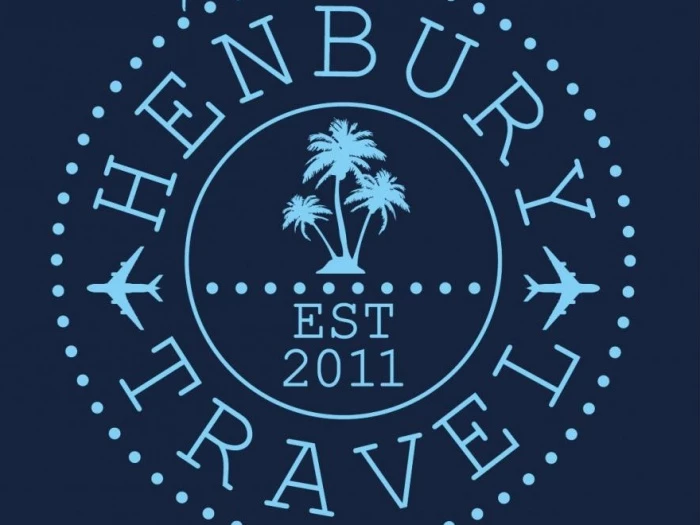 Henbury Travel
Local resident Richard Slater has asked if we would let you know about a couple of events his business, Henbury Travel, will be holding over the next few months. Richard told us that he will be running joint presentations with Saga Holidays, Great Rail Journeys and Shearing's. He plans to hold the events in Henbury if possible.
Richard will be joined first by Wayne from Saga Holidays, to tell you all about their extensive range of holidays, tours, river & ocean cruises, and Richard will be sharing his experiences of a recent trip on the Saga Sapphire, ocean cruise ship, along with information about their new cruise ship being launched shortly. They'll round off the event with a brief chat about the range of special interest holidays, including art appreciation, bird watching and wildlife, garden holidays, history & archaeology, music & jazz & Oberammergau. Remember, Saga Holidays are available to clients from just 50 years young.
Great Rail Journeys, the leading authority in holidays by rail, from the foothills of the Himalaya to the world-class Glacier Express, offer some of the most comprehensive rail holidays in the market – there really is no better range of tours to choose from, recently added to their product are a range of river cruise holidays. Many holidays are available from Manchester Airport, or on many European holidays go by rail all the way from your local station, or how about having your own tailor-made journey for a lot less than you think. Richard will be sharing hints and tips from his recent trip on the Canadian Rocky Mountaineer train from Banff to Vancouver, along with details of other popular journeys. Come and hear all about it.
Shearing's will be bringing one of their superb coaches for you to try out the comfortable seats, and get an idea of the great views from the picture windows. Whilst sat in comfort, you can enjoy a cup of tea and hear from Claire about their range of tours, UK and around the world, river cruises, and information about their recent tie up with Country Living Magazine to refit some of their hotels in Harrogate & Bath in the Country Living style, with more locations coming soon.
Dates are just being finalised, but Richard would be delighted to hear what day of the week best suits, and then he can pick the most popular. To let him know if you would like an invitation to any of these events, please call 0800 567 7470 or email richard@henburytravel.co.uk
Feel free to let your friends and family know too.
For details of the many other independent operators Henbury Travel work with, visit www.henburytravel.co.uk