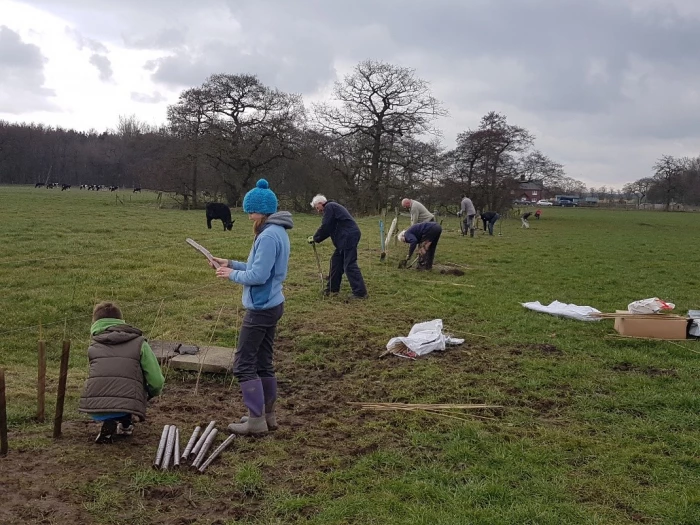 Getting the 2022 Henbury Hedge Planting Under Way
It's that time of year when plans start to be made for the annual Henbury Parish Council hedge and tree planting work as part of the ongoing environmental project.
So far, we've planted over 3500m of new native hedgerow across the Parish, and 2100 trees, with thanks to the various landowners and tenants who have embraced the project.
We are always on the lookout for new areas to improve, so if you own or manage land within the boundary of Henbury Parish and would be interested in taking part then please get in touch with Simon Browne (01625-267824 or simonbrowne.hpc@gmail.com) to discuss further.
Many thanks.