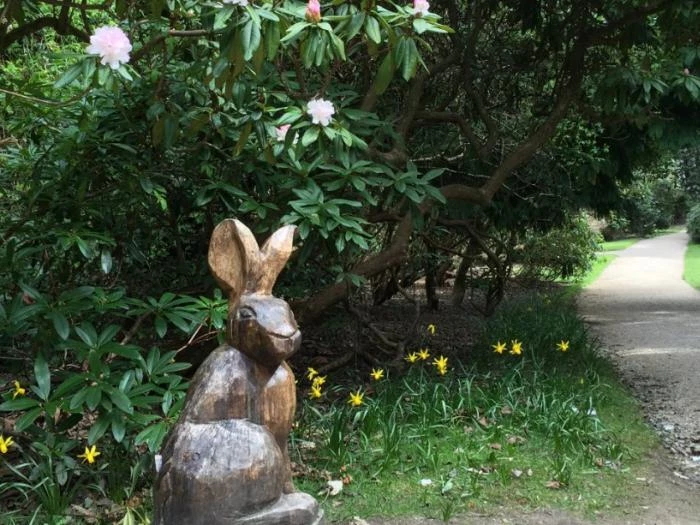 We are lucky in Henbury to have beautiful Hare Hill (National Trust) on our doorstep! A tranquil woodland garden, surrounded by parkland, with a delightful walled garden at its heart.
This Wednesday 5th April at 11:00 am there is a guided tour of the gardens. No need to book. Normal admission prices apply.
Meet at the kiosk for a relaxed and informative walk around the garden with one of the expert gardeners. They will be able to point out the seasonal highlights, talk you through the plans for the garden, and help with any questions you may have.

More info here