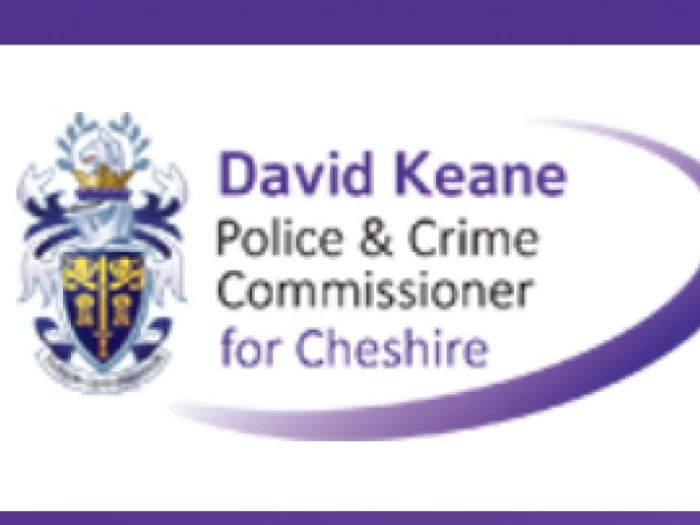 VOLUNTEERING OPPORTUNITIES TO HELP KEEP COMMUNITIES SAFE
David Keane, the Police and Crime Commissioner for Cheshire has contacted the Parish Council in relation to a number of volunteering opportunities that are now available. The volunteering scheme is currently running strong with 45 volunteers supporting his office, but he has now launched a volunteer recruitment drive to give local residents an exciting opportunity to make a real contribution to keep their communities safe, as well as gaining a real insight into a variety of key policing areas.
David says "I am incredibly proud of the work my volunteers undertake to ensure Cheshire residents receive an efficient and effective police service. They play an extremely important role, informing me whether Cheshire Constabulary is upholding the high standards we expect and in doing so, support my role to scrutinise the Constabulary."
The volunteer roles that are currently available include:
Independent custody visitors;
Police dog welfare visitors;
Call management auditors;
Front desk auditors; and
Independent observers of protests and demonstrations.
Full details of all volunteer roles are available on the website or by calling 01606 364103.
Please note that the deadline for applications is 9am on Monday 02 July 2018.