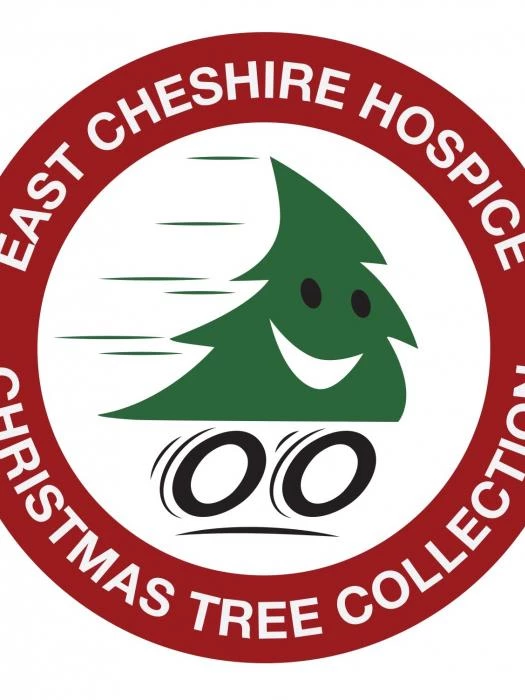 Have you remembered to register for the Christmas Tree collection this year?
You have until 10th January to do so.
This very successful annual event has been supporting East Cheshire Hospice for 18 years and last year raised more than £114,000 (net) whilst responsibly recycling over 7,000 trees.
Once again on 13th & 14th January 2018 volunteers from the Collection will be collecting your pre-booked trees in Henbury.
New for this year, you can now donate online when registering your tree, which is a big help to our administration.
However, if you wish to place your donation on the tree as before this is still possible.
Even if you're not having a real tree this year, you can still support the Collection in this the Hospice's 30th anniversary year.
All details HERE