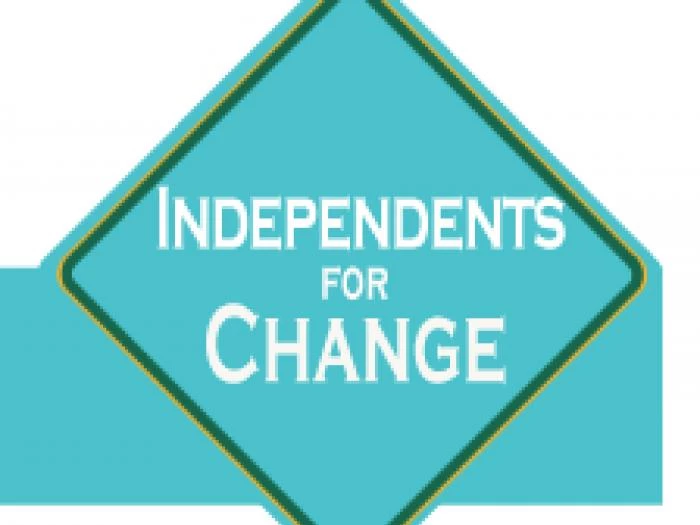 Henbury residents might be interested to know that a group of Independent Cheshire East Councillors have set up a petition calling for a change in the way in which Cheshire East is run. They are seeking a change from the system where a cabinet of 8 people is set up by the Leader, and these people make the majority of decisions that affect all residents.
If more than 5% of voters in Cheshire East sign the petition, then a referendum can be demanded. The referendum would likely be a choice between the existing cabinet-style system and a new committee-led system.
The Change Cheshire East campaign will run for a period of six weeks, from October 1st until November 11th. Any Cheshire East resident can sign the petition provided they are aged 18 years or over.
You can find full information and a link to the petition here