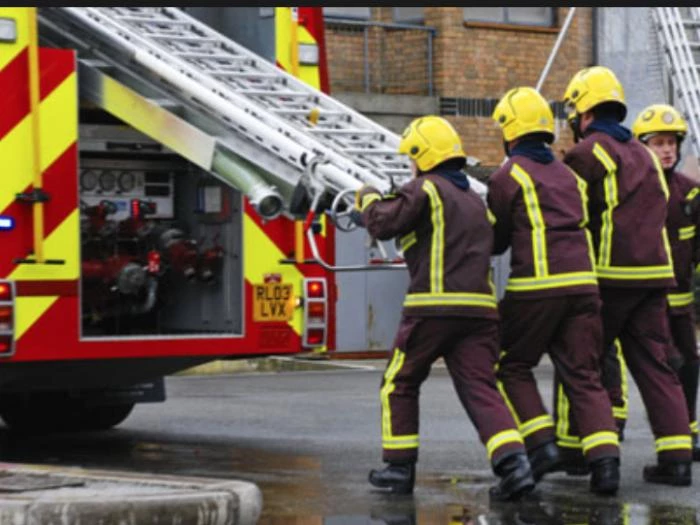 Cheshire Fire and Rescue Service (CFRS) is recruiting full-time firefighters this month.
You can find out lots more info here.
The first stages of the process will be undertaken online from now until 4pm Wednesday August 30.
The service says this method of recruitment is designed to make an initial assessment of someone's potential to work as a firefighter using a range of specifically-designed questions examining the qualities and basic knowledge required for the role.
The application process is designed to give everyone, irrespective of their professional or personal background, an opportunity to demonstrate their ability to be a firefighter.
A number of awareness and taster days have been held across the county to encourage all potential applicants, with the hope that women and people from black and minority ethnic communities might consider a career as a firefighter.
This full-time recruitment runs alongside the CFRS ongoing campaign to recruit Part-time On-call Firefighters.