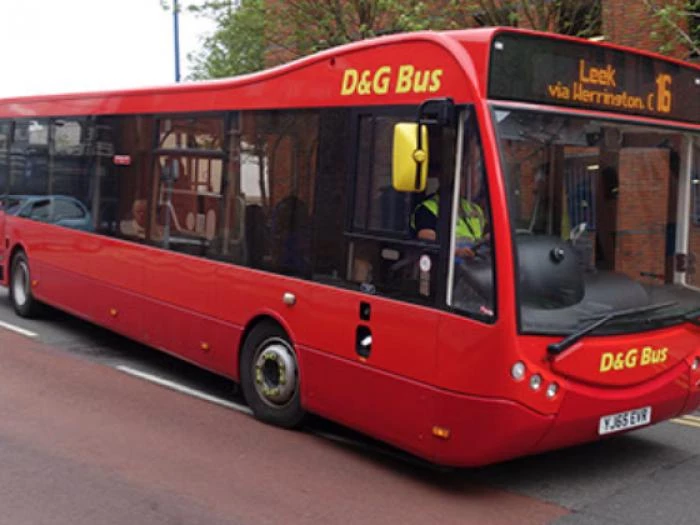 As part of the Council's Bus Service Review, a series of changes will be implemented to bus services across Cheshire East from April 1st.
As well as changes to the subsidised bus services consulted on last summer, operators have also made changes to some of the commercially operated bus routes. The full list of all changes and new timetables can be found here.
Maps can be found here.
For Henbury, the 130 bus will now run between Macclesfield and Manchester Airport. To view the new timetable for the 130 bus from 1st April, click here.