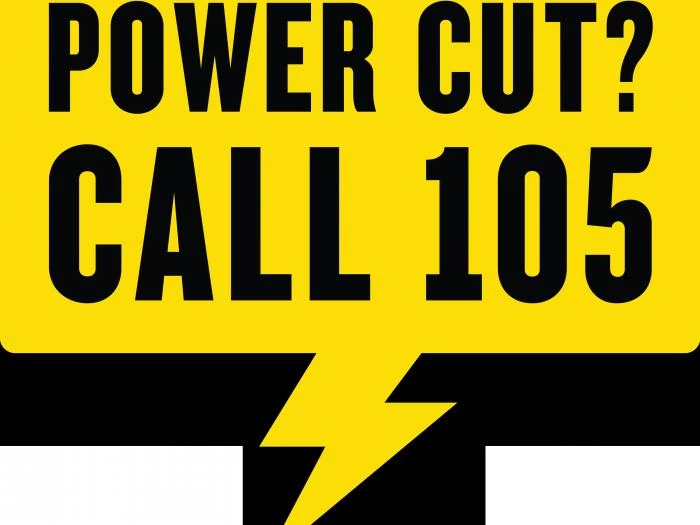 This morning more than 400 households in Henbury were left without power. We understand this was due to a fire in a transformer on Whirley Road.
Find out here what to do in the event of a power cut.
You can call 105 to get through to Electricity North West and report a power-cut. They are responsible for the power supply – NOT your electricity provider!
You can also register with them, so that you will receive email or text message updates in any future power cuts.