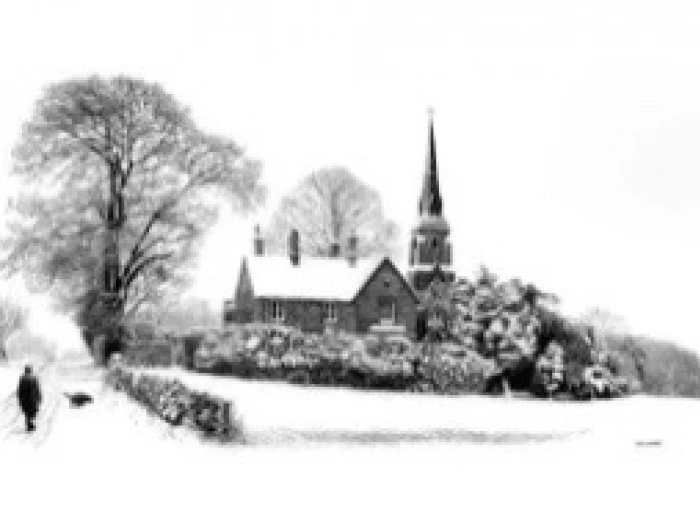 Use it or Lose it?
The Henbury Society has been in existence for 32 years. Initially formed as part of a successful opposition to a planning proposal for the Blacksmiths Arms, the organisation went on to be heavily involved in developing the 2011 Henbury Parish Plan, as well as all significant planning issues affecting Henbury.
In addition the Society has
More recently, Henbury Parish Council has become extremely active in all relevant planning matters, so the Society has been able to reduce its role to one of support.
Since the first lockdown in March 2020, the pandemic has resulted in the Society doing very little apart from running Henbury Online. This situation has been exacerbated by the loss of two key members of the committee. However, now things are opening up, we want to consider what the future might hold for the Henbury Society.
One option we are considering is to wind up the Society.
Before doing so, we really want to hear from Henbury residents prior to deciding our course of action.
Do you think the Henbury Society should continue, or has it now served it's useful purpose?
If you think it should continue, have you got ideas for initiatives and activities the Society could undertake? More importantly – are you willing to get personally involved to support those activities?
We welcome all constructive input, and will keep you updated. You can find out more about the Society's objectives here.
Please email editor@henbury.org with your responses.