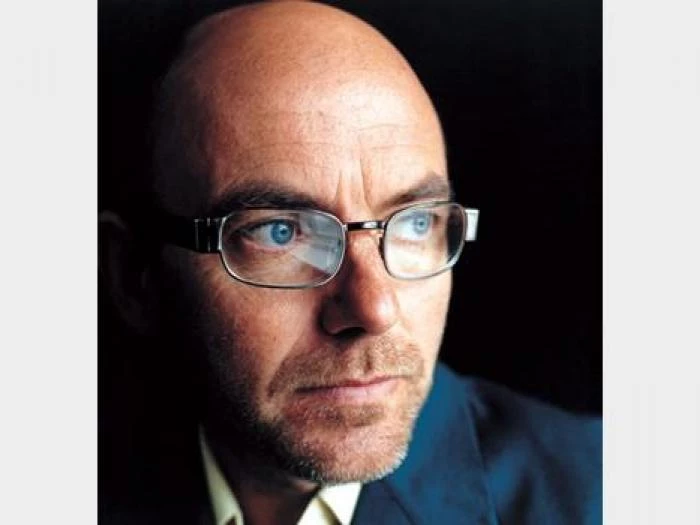 Macclesfield Town Hall 7th September – Free Event
World-renowned designer Wayne Hemingway MBE, will be the headline speaker at the fourth Weave Town Talk on Thursday, September 7 at Macclesfield Town Hall as part of Cheshire East Council's 'Shift' programme of digital activity.
The community-themed event will offer a rare insight into some of the leading creative minds helping to shape our urban future, and examine how to involve the creative industries in the regeneration of local communities. It runs from 6:30pm-9pm.
The 'Town Talks' series is part of Cheshire East's Shift programme of digital activity, part-funded by the Arts Council. It brings high-profile sector leaders to the region, to stimulate debate and discussion on the creative and digital sector and raise the profile of these industries in the borough.
Wayne Hemingway brings a unique understanding of the creative process – from building the Red or Dead fashion label, through to his Hemingway Design agency, which has led on numerous inspiring and high-profile regeneration projects, including the ongoing development of the Anfield district in Liverpool.
Wayne will be joined by Katie Popperwell, who progresses cultural and creative industries partnerships for Allied London; developers of Manchester's Spinningfields, the old Granada studios and London Road fire station.
Following the speakers, a panel question and answer discussion will focus on local regeneration schemes, enabling technologies, community co-creation and the resources required to further develop the towns of Cheshire East.
Councillor George Hayes, Chairman of the Skills and Growth Company, said: "We are delighted to welcome Wayne Hemingway to Cheshire East as part of the Weave Town Talks series of events. It is a fantastic opportunity to learn from his unrivalled experience in delivering creative and ground-breaking urban design projects.
"The Weave Town Talks events have been designed to enable greater networking and collaboration across the creative and digital sectors in Cheshire East. I would encourage people to attend and find out more."
To book free places at this talk, and forthcoming talks, visit: www.weave.org.uk