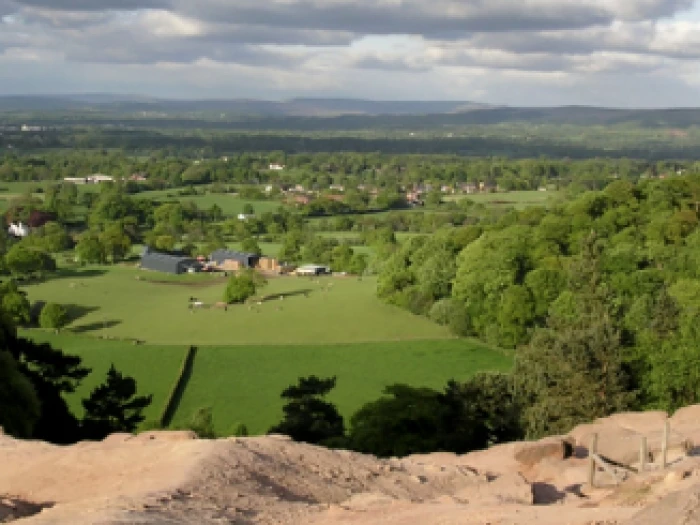 What's going on at Alderley Edge?
Have you seen the trucks and marquees at Alderley Edge? A Henbury resident has warned that it is very difficult to find a parking space there at the moment.
We understand that filming for Sky TV will be ongoing there until Friday 13th March. There are notices around the site saying beware of pyrotechnics and sound of gunshots!
UPDATE:
Thanks to a Henbury resident who has updated us with this link