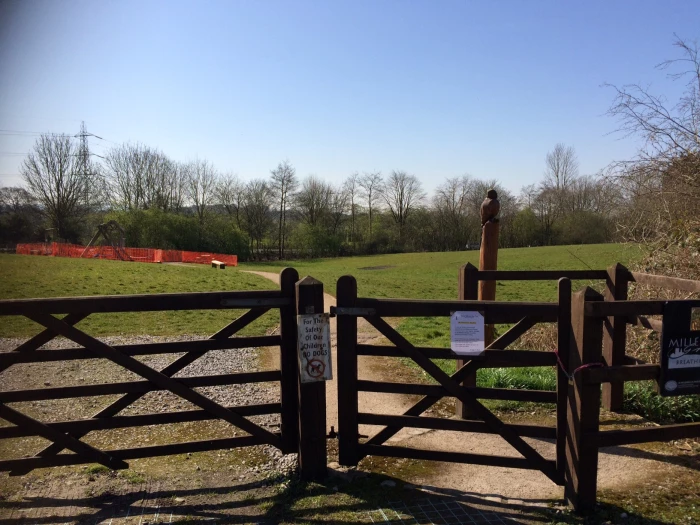 In view of recent government restrictions the Millennium Green Trustees have, with regret, decided to CLOSE the Green to public access until further notice.
This is because the Childrens' Play area cannot be securely isolated from the rest of the Green.
The Green will reopen as soon as circumstances allow.
25 March 2020