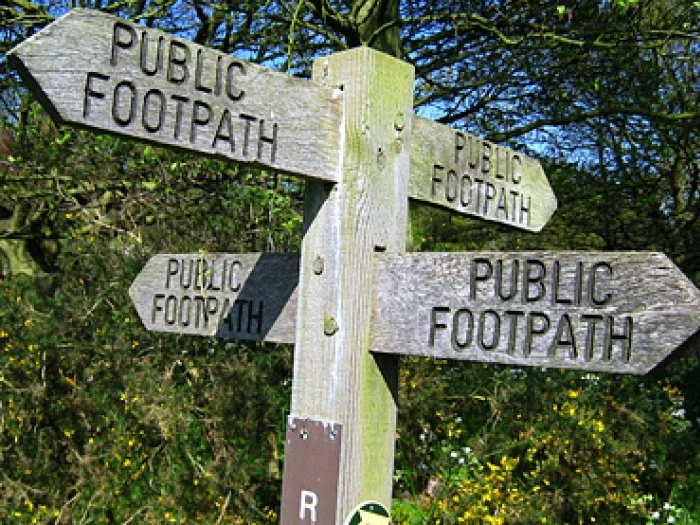 Footpath between Dark Lane and Whirley Lane
Henbury Parish Council have confirmed with the landowner that the public are welcome to use the path with care and consideration.
This means stick to the hedge line where possible, and stay out of the crop fields.These are pretty evident, as they have been ploughed and seeded, and appear brown in colour.
There is a stretch, where tractor tracks were last week, and this has been lightly ploughed for bird cover, but you can proceed through this, again as close to the hedge as possible please.
Henbury Parish Council worked hard with the landowner to secure this path a number of years ago, and it is a permissive path.