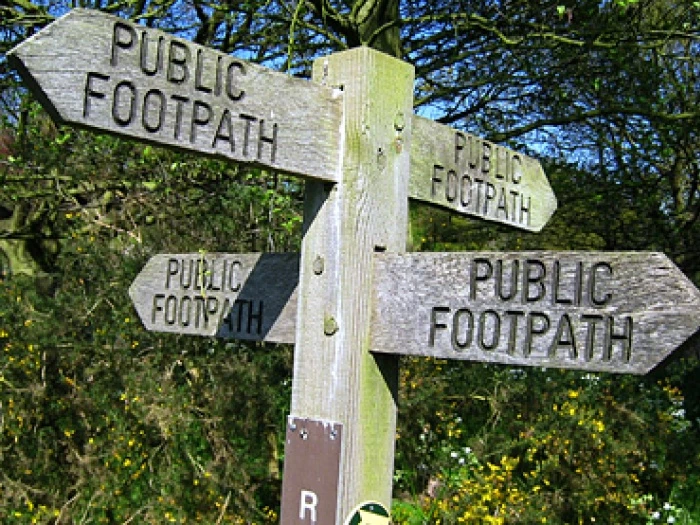 Please be considerate to others!
Particularly at this strange time, everyone wants to make use of our lovely footpaths around Henbury.
However, Henbury Parish Council have heard some concerns raised about use of bikes on some of the narrow footpaths.
Please be aware that priority should always be given to pedestrians, and all users should ensure that the relevant social distancing is observed.
Please think about our elderly and more vulnerable residents.
Have a look at our Walks Page for other ideas of where to walk. We would love to hear about any walks you've done around Henbury – pictures very welcome too!
Contact editor@henbury.org