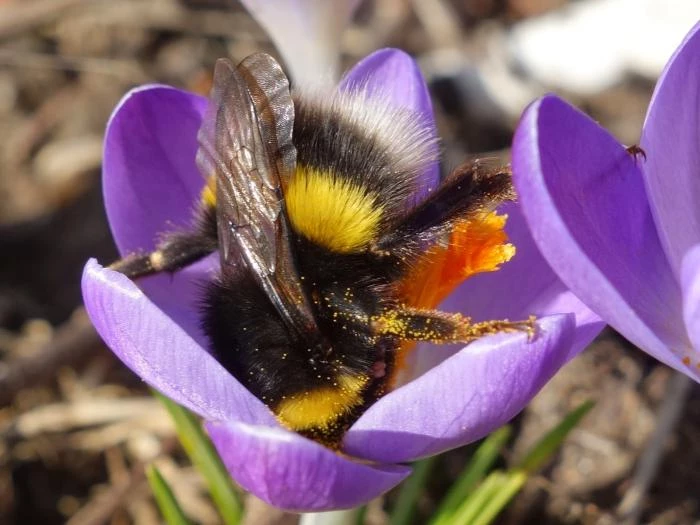 Last week the Henbury Webteam asked "what do you think of as the first sign of Spring?".
We have a reply from one of our resident wildlife enthusiasts. See what you think, and do please let us know your favourite signs of Spring (email: editor@henbury.org)
"Yes, the snowdrops and primroses that we are so pleased to see in our gardens at this time of year, are certainly heralds of Spring, but for me the first real sign that spring is here, must be the buzz and sight of a bumble bee. A queen bee newly emerged from hibernation, seeking nectar from the early crocuses, to build up her strength to find a nest hole in which to start a new colony."