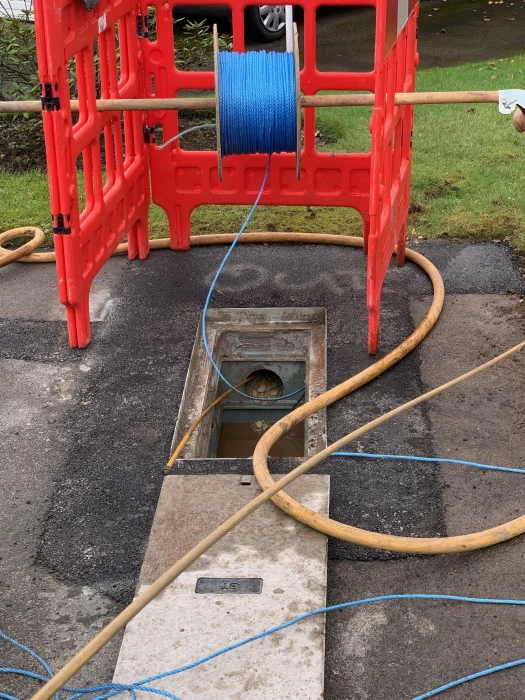 We have received reports of residents receiving a number of scam phone calls from persons saying they are calling about your broadband problem. In some cases they say they are from Openreach or residential phone service supplier.
Residents have been asked to download software to their computers and make substantial financial payments to these individuals. NO genuine organisation would do this.
DO NOT allow access to your computer to anyone you do not know or trust. Even then you should exercise extreme caution.
DO NOT make any payments to any supplier you do not know. Openreach or other suppliers will never ask for card payments our bank transfers.
Please be extremely cautious if you receive any calls such as this. Openreach do not deal with residential customers. Some cals have even been prefixed with an 01625 number. If in doubt put the phone down. do not give out personal information.